You've Invested Way Too Much To Wait Around For Money.
Getting money back into your business is our
only business.
You may have questions about how it all works – from our process and collections rates to what type of investment you can expect when we work together.
We're happy to answer everything. Send us a message at diana [at] betterpracticesolutionsllc.com!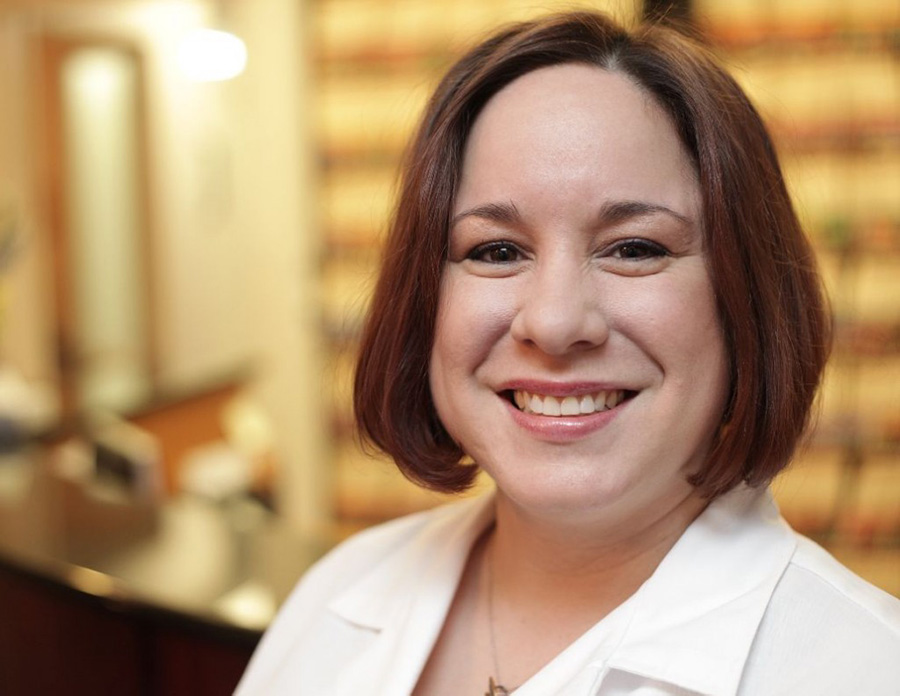 Meet Your Main Point of Contact.
Diana Lobdell, Founder & Practice Catalyst
Diana helps growing dental practices that
struggle with perfecting their insurance claims
and collections. Let her show you what 20 years
of dental experience can do for your practice.