Cash Flow Is Critical In Business. Especially Yours.
It is often necessary to outsource to increase revenue
and decrease costs. 
Collect Money Faster
---
Money loses value
as it ages
Save Overhead Costs
---
A dedicated 
US-based team
See the Results
---
Flexible reporting
options available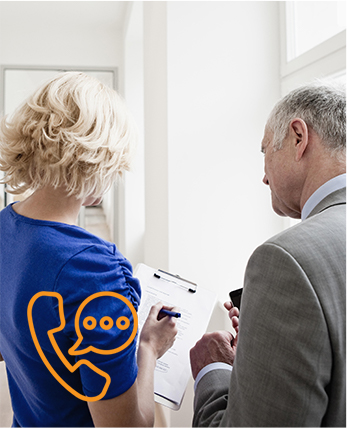 Step 1:
Complimentary Practice Consult
Let's take a look under the hood
Operating and managing a business is hard – things can and will fall through the cracks.
The current process is failing - we can help you understand why
You'll get a full report on what's really outstanding
We'll assess a fair and reasonable timeline for correcting everything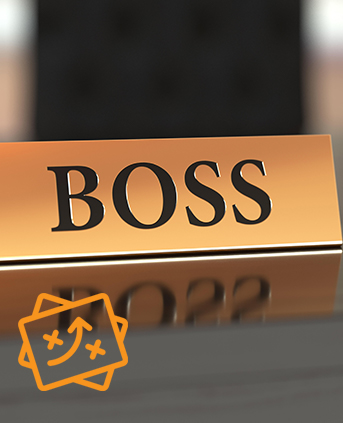 Step 2:
You're The Boss
Let's work together and decide how much help you need
Not every practice needs 20 hours per week. In fact, you may just need a little help to correct your insurance collections.
Short- or long-term options are available to you
We can train your staff during or after the project is complete
You can rest easy knowing it will get better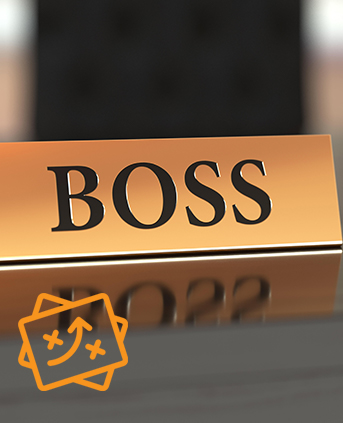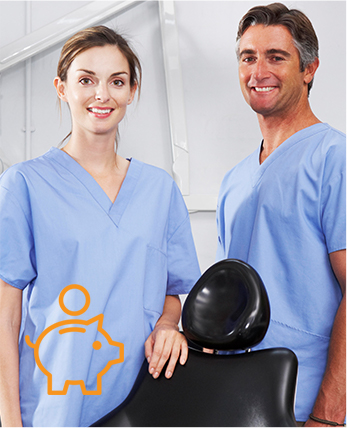 Step 3:
Watch The Money Come in
There are always quick wins – we know how to find them.
Our triaged approach works to bring money in within the first 30 days.
You now have a credible and ethical extension of your practice
We work well with your staff and will not be a distraction
Focus on caring for your patients
Better Practice Solutions Works with
General & Specialty Practices
Dentrix/EasyDent Software