Dental Insurance Claims & Collections For Growing Dental Practices
Grow Your Practice • Increase Revenue • Save Overhead Costs
Collect Money Faster
---
Money loses value
as it ages
Save Overhead Costs
---
A dedicated 
US-based team
See Better Results
---
Flexible reporting
options available
Are You Frustrated By Your Outstanding Insurance Claims?
You didn't become a dentist to chase money for work already completed.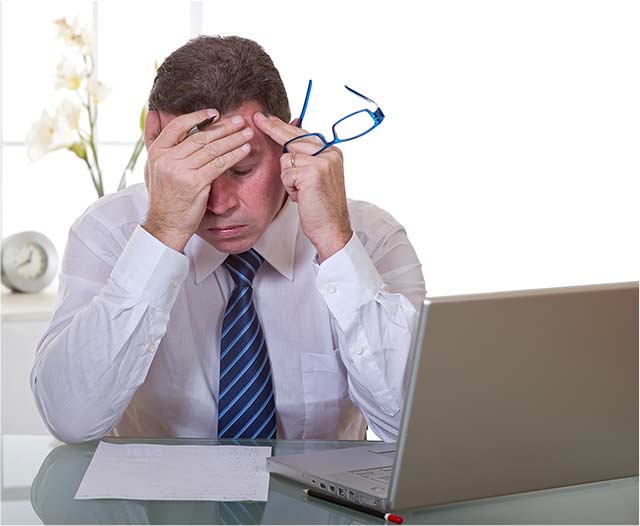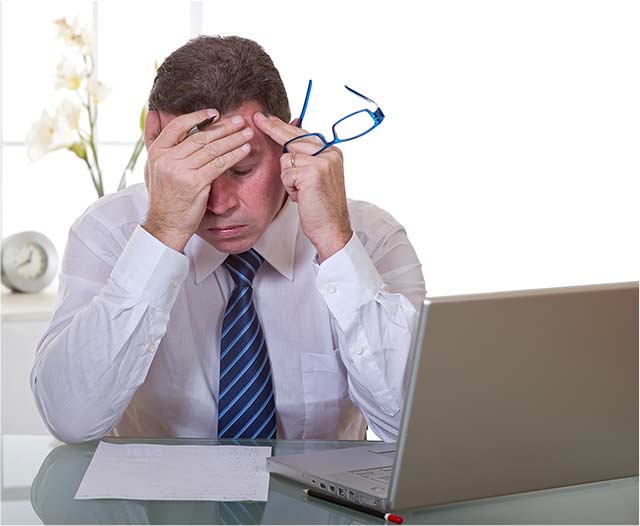 What Makes Better Practice Solutions Different?
We understand how lack of cash flow can derail a practice from its true potential. BPS comes alongside growing practices and processes their claims more efficiently and effectively so money comes in quicker, staff increases patient focus and practices grow.  
Proven Collections Process
Insurance Verification Services That Tailor Everything.

Services that fit the needs of your practice without paying high setup fees or having to select from predefined solutions.
Better Practice Solutions has the experience to do your insurance collections for you. Get started in 3 easy steps:

Schedule a free consultation.

We'll design and implement a triaged collections plan.

Watch money owed to you come rolling in!
Some of us have one man show-practices where the solo dentist is running the entire show. Others of us have group practices where we have a large team running the show. We had Better Practice Solutions help our busy group practice for 3-5 months, and we were successfully able to offload our entire workload off of our shoulders and onto the practice management software's metaphorical shoulders.
Dr. G & M – Westchester County, N.Y.
As dentists, anything else outside the treatment of patients can be daunting because of its unfamiliarity. Thank you Diana for helping us understand the ins and outs of our software so that what was once unfamiliar is now second nature to me and our team!
Dr. C & Dr. G, Harrison, NY
She explained things in terms that made sense and was there for us with all our questions whether big or small. She certainly knows the Dentrix way of doing things and shared her knowledge with our practice. You can't go wrong with Diana guiding you.