An Extended Team To Help You Reopen During COVID19.
Transition your practice from emergency visits to routine care with a cost effective team of insurance experts. 
 100
%

Customized Insurance Verification Services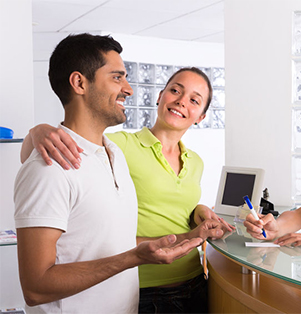 Let us be your insurance coordinator —
short or long term — it's all here for you:
Better treatment plan presentations with more accurate coverage amounts
Clear benefit breakdowns to accurately calculate patient responsibility
Take the uncertainty out of questions about patient responsibility
You'll love our insurance verification service because it's completely customized to your practice. You no longer have to select from predefined solutions. The competitive hourly rates minimize wasteful spending that comes with high, flat rate pricing structures.
How we can support your practice?
"When my staff stepped out, they jumped in and immediately started getting past due claims settled bringing in much-needed funds.  I couldn't be happier!"
– Dr. G  CT
Customized insurance verification service is affordable and within reach.
1.

Schedule a chemistry call

We're more than capable, but this allows us to ensure we'll do well together
2.

Customize your verification program

You should only pay for what
you will use
3.

Better financial outcomes per patient

Secure your bottom line and maximize your practice efficiency

Keep more revenue from every
visit to your practice.
All patients' information stays privately connected via ultra-secure VPN access on all computers. 
For your peace of mind, all of our services are started and completed in the United States.  
Outsourcing insurance makes sense when times are good,
it makes even more sense now.
Consider this:
Less can be so much better.

The fewer staff your patients see, the lower risk of them getting sick.*

Stay fully supported.

While employees may not yet be able to return to work, your businessWhile employees may not yet be able to return to work, your business can continue to run.*

Have it your way

with NO long-term vendor contracts and no hostage situations.
When you're done, you're DONE.*

Productivity in your absence.

Work is done while your office is closed – weeks days and specific holidays without someone needing to open the office.* (ask us about this)

You keep more revenue

per patient while avoiding costly employee overhead.
Choose from our ala carte offerings

with NO bundled packages.

Deliver a better patient experience.

Keep your staff engaged with patients, not on endless calls or email chains with insurance carriers.

You only pay for the work we do.

No idle time or hunting for busywork, EVER.

A consistent monitor for your money.

When you have us do your insurance claim submissions and collections, we track everything down to the penny. 

Be in the know, 100

%

.

Pick from a variety of weekly or monthly AR reports sent directly to your inbox like clockwork, so you'll always know where your money is.
Putting money back into your business
is our only business.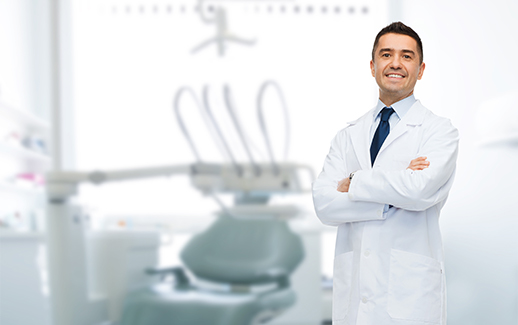 Insurance Claims and Collections
Refocus your admin team on patient care
Fewer claim errors with our tested and proven processes
Faster claim turnaround.
Reduce outstanding A/R with aggressive claim follow up.
"Working with BPS is like having my own insurance team. My staff has been able to spend more time on treatment plans and financial presentations which has almost eliminated outstanding patient balances!"
– Dr. R  NY
Our services are completely customized to
fit the needs of your practice.